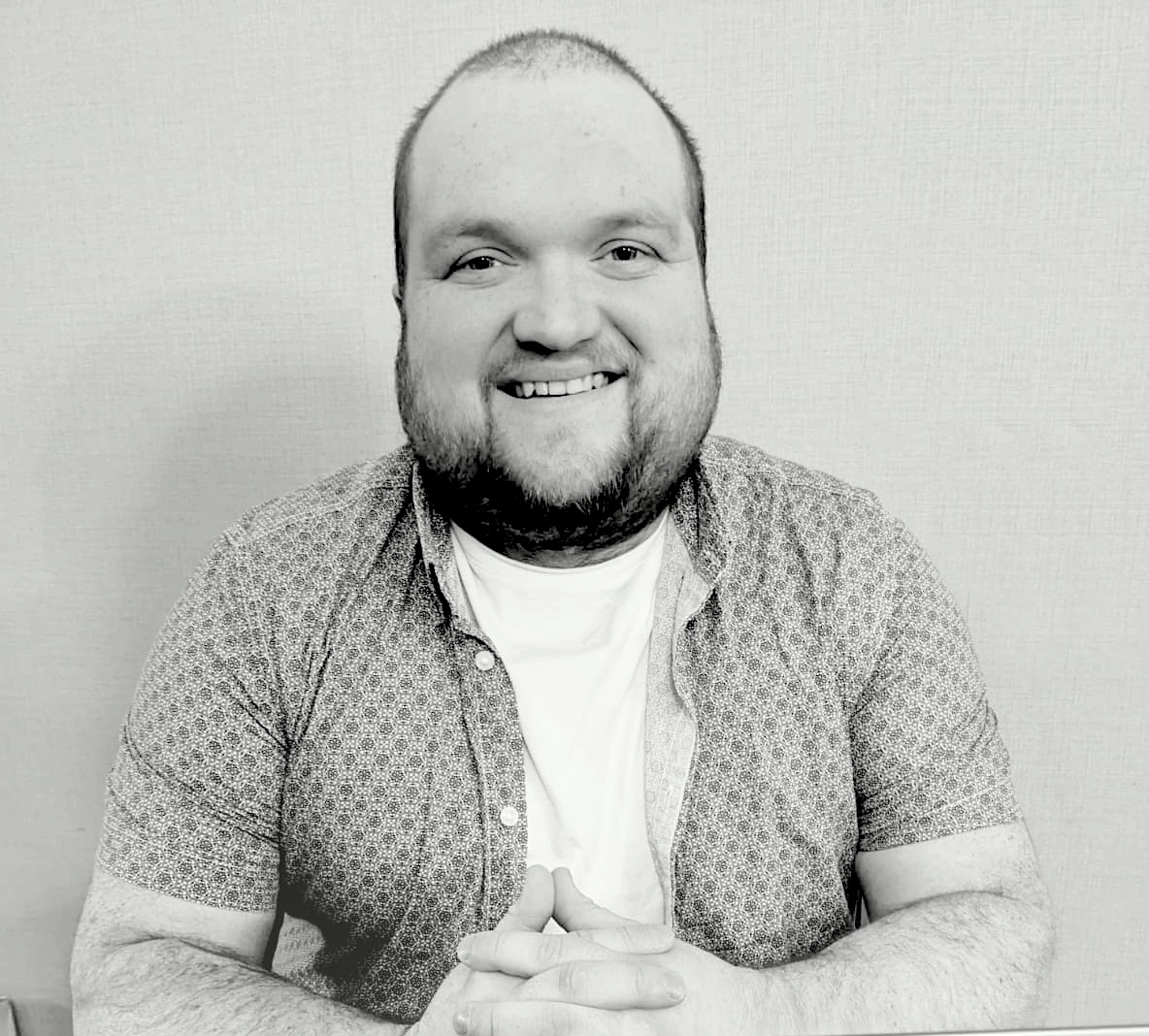 Turkey, once the mighty Ottoman Empire, is known for many things. From shopping in the Grand Bazaar in Istanbul to visiting Cappadocia, known for its cave houses, cobblestones and hot air balloon rides – Turkey has a lot to offer. However, when you think of outsourcing your customer contact requirements, Turkey probably isn't on the top of your list, right? Well, it may just be worth taking a closer look …
Recently, Turkey has made significant gains in the United Nations Global Innovation Index and became a leading innovation economy in its region, behind only Israel and the United Arab Emirates. By doing so, Turkey leapt ahead 10 rankings to place 41st in the Index, which measures the innovation ecosystem performance of 132 countries. Whilst this may seem impressive from first glance, it's not really a surprise when you consider Turkey's many positive attributes.
With the 3rd largest labour-force in Europe, Turkey has delivered on developing its infrastructure to fuel this change. This has seen the rise of a young, highly-educated, multilingual workforce, who are driving the recent boom in outsourced services delivered out of Turkey – with an expected CAGR of 20% between 2020 – 2026.
Still, not everyone will have thought about outsourcing their customer contact requirements in Turkey. So, why else should you consider Turkey as a future destination?
Well:
1) Location:
What makes Turkey different is the mix of cultures that can be found from city to city, mainly due to its location at the crossroads of Europe, the Middle East and Asia. Istanbul itself is a bridge between two continents, connecting Europe to Western Asia. This makes it ideal for European businesses to easily commute to Turkey (3hrs 45min from London to Istanbul), whilst being able to rely on the same business infrastructure they have become accustomed to in the West – including a favourable Timezone of UTC+3.
2) Languages:
Whilst most Turkish citizens speak Turkish and Arabic, they also speak English professionally. Furthermore, there are other European languages that can be accessed in Turkey – such as German. In the 1960's, many Turkish workers relocated to West Germany to help fill labour shortages (better known as Gastarbeiter). This led to a growth of Turkish people living in Germany, with the children and grandchildren of these workers being born and raised in Germany. As of recent years, many Germans of Turkish descent have chosen to relocate back to Turkey, which has increased the amount of German people speaking in Turkey (including being aware of German cultural nuances). Furthermore, you will find these languages will come at a third of the price vs sourcing European languages in-country.
3) Infrastructure:
Turkey has made major strides in the last 10 years in developing its infrastructure. Turkey now boasts an excellent communications infrastructure, with the Turkish Government undertaking some major development projects to align itself to its European neighbours. The Turkish government is also a strong supporter of international investments and job creation, which means government loans and grants have been made available to help boost the sector.
With these key attributes in play, Turkey is in a prime position to start attracting more and more Western business into the country. It's definitely a location to keep on your radar.
Interested in hearing more about Turkey? Get in touch, we'd love to chat with you.