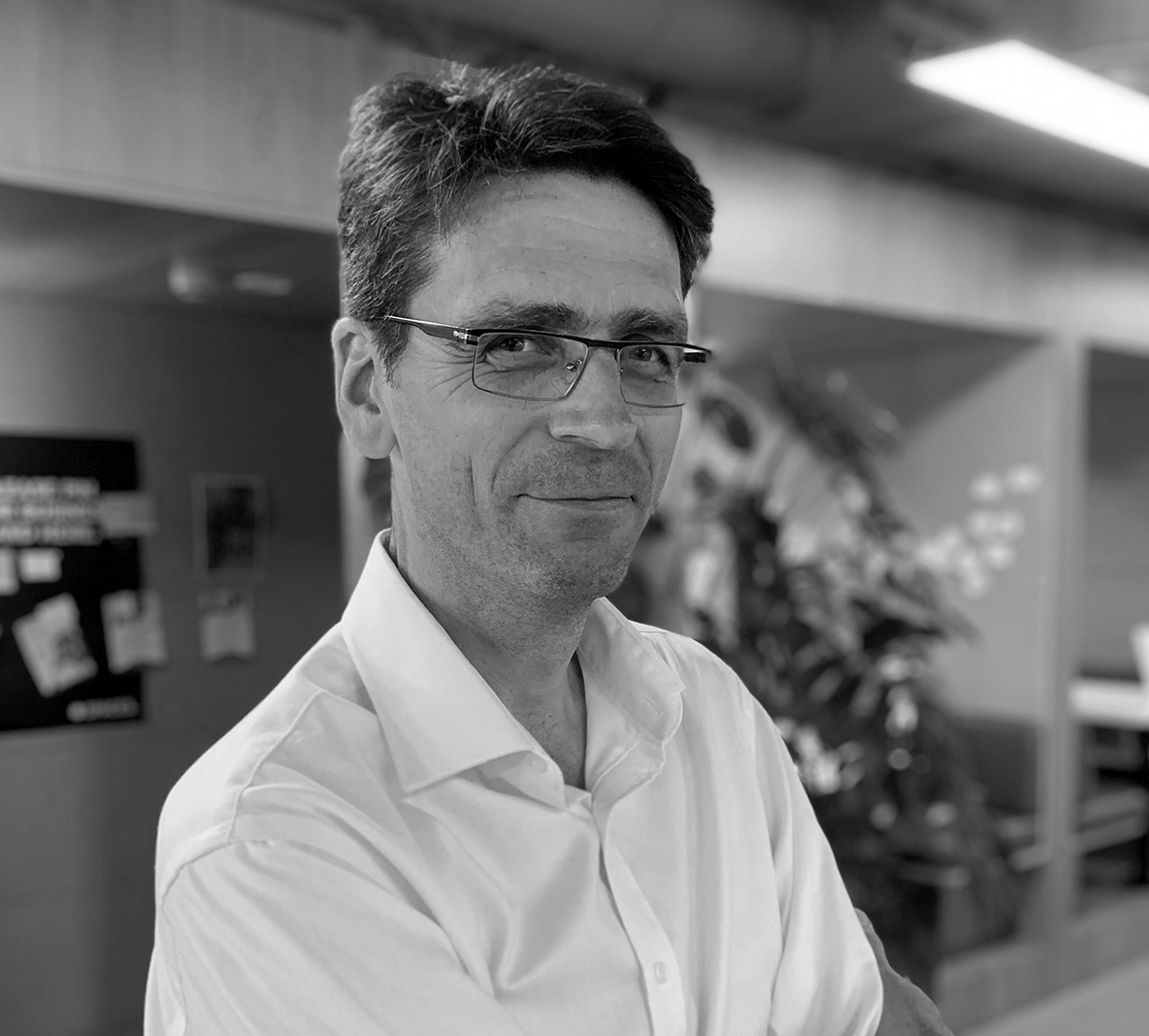 If you offer your UK customers subscriptions for goods or services then there are significant changes coming your way. As mentioned above, the Digital Markets, Competition and Consumers Bill is now making its way through parliament!
The Bill isn't just concerned with subscriptions, there are 5 new requirements on firms that you really need to know about. These are planned to make subscriptions more transparent, understandable and to help address the 'subscriptions trap' which results in millions of consumers paying for things they no longer want or have forgotten.
Once passed into law, the changes aren't likely to take effect until the second half of 2024. But that's just a year away and you may well find that the contact centre, process, proposition, process and data changes required are significant.
And once you're compliant with the new rules you can then assess their bottom-line impact on subscription acquisitions, retention and revenues. For some it's likely to be massive.
Whats changing?
1. Full Transparency
When a subscription starts with a free or discounted period then the company needs to be transparent up front about the new or increased cost – and the date when it will start to be paid. If the subscription is purchased online (as almost all are), the consumer needs to acknowledge that they understand they need to pay; how much and when.
Free or reduced-price periods are one of the most common techniques used for marketing subscriptions. They still can be, of course, but the substantive rates and the point at which they become effective will need to be overtly highlighted in a way that they often aren't today – and in a manner that allows the customer's understanding of the terms to be captured
2. Sharing information, twice!
"Key information" is to be shared with consumers before they enter into a contract, with "full pre-contract information" (the small print stuff) to be provided as close to the start of the contract as possible – but both lots are to be provided separately, so consumers aren't bombarded by lots of information at once.
So that's two separate 'sends' of information. You will need to amend your processes, review all your information and terms and conditions – and decide which information needs to be sent to customers when.
3. Reminder and reminders
Reminders must be provided before the first payment and before renewal (at between 3 and 5 working days before renewal) – with two reminders for annual subscription contracts.
Yes, you'll need to remind customers when they're about to start paying, even after an introductory free period (and just to make things more challenging, unless the customer has opted into marketing communications, then to obey the Data Protection Act that reminder will need to be dull, factual and unpersuasive).
4. Easy cancellation
Consumers need to be able to cancel through a single communication, without undue barriers.
So, the days of requiring customers to speak to the 'cancellation' (i.e. retention) team are numbered! You won't be able to demand that customers speak to an advisor in order to cancel.
5. Cooling off periods
Consumers buying digital products already benefit from a 14 day cooling off period, but the Bill proposes extending these periods for subscriptions:
14 days cooling off when transitioning to full payment terms after an initial free or discounted period.
14 days at renewal if on an annual renewal cycle
Just from a data and customer management perspective these new cooling off requirements may prove onerous – never mind their revenue and retention impact.
What will be the impact?
The effect of these changes is likely to be substantial. The new duties will probably require extensive technology and data developments, but the commercial impacts will be considerable, too.
There is a lengthy list of exclusions from the scope of what the Bill considers to be subscriptions, including utilities contracts, insurance and financial services contracts, package holiday contracts, medical prescriptions and residential tenancy agreements. Though nearly all of those will have sector-specific requirements of their own, too.
As ever, contact centres will find themselves right in the midst of the collision of proposition, customers and compliance.
Looking for support to lessen the impact of this new bill? Get in touch, we'd love to chat with you.