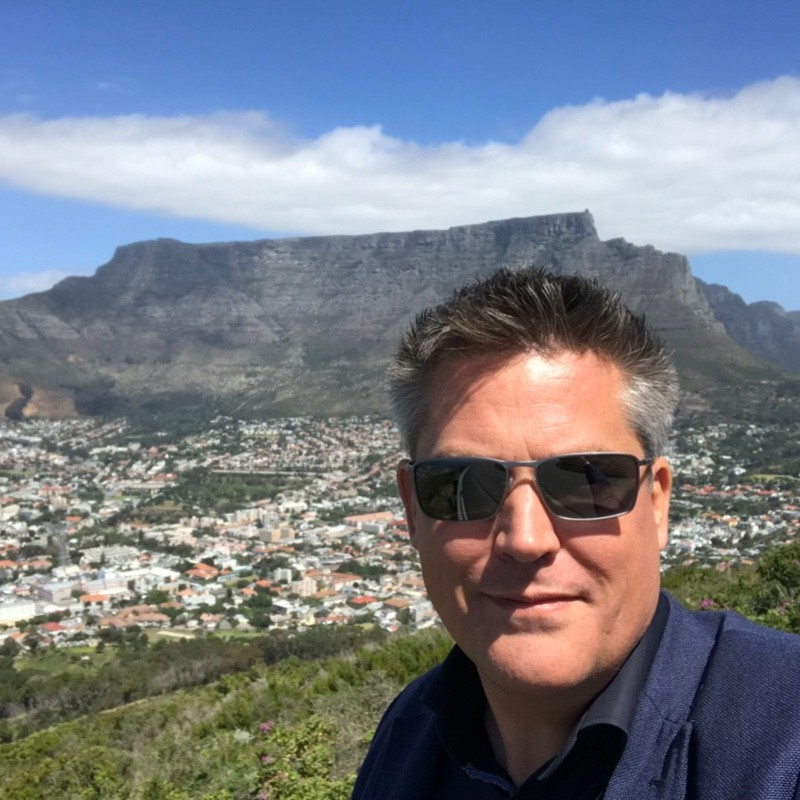 In the final article of this 3 part series, our friends at Insight and Design Group (IDG) looks at how attracting and retaining skilled professionals is essential for insurers to adapt to changing market dynamics.
Christian Davis, Co-Founder, Insight and Design Group
Article 3 of 3
Our third and final area to highlight is the talent shortage in operations and more focused in areas such as data analytics, AI, and digital innovation. Attracting and retaining skilled professionals is essential for insurers to adapt to changing market dynamics and leverage emerging technologies effectively. But how are they going about doing this, particularly when their operational hubs are positioned outside the talent hub of London?
1. Talent Development and Training
Insurance companies are investing in talent development programmes to upskill their existing workforce. They offer training in emerging areas such as data analytics, AI, and digital technologies to 'bridge' colleagues in volume areas with deep experience of the customer, products and processes, into specialist roles where they can build upon that foundation. Additionally, insurers are partnering with educational institutions to create specialised insurance programmes that provide graduates with the necessary skills and knowledge to succeed in the industry.
By investing in talent development, insurers are closing the 'skills gap' to cultivate a pipeline of skilled professionals. This takes time to bear fruit and so with that comes an interim need to maintain the shortfall, or at least provide the foundation to build upon. The outsourcing industry is well placed to help here, both short and long term.
2. Outsourcing
In recent years, changing dynamics within the industry has seen employees talking with their feet and finding pastures new. There's simply more choice for people and if the reward is better elsewhere and the work less complicated (and stressful) then the lure of jumping ship for better pay and conditions is strong, particularly when the commute is no longer a factor for many organisations. Whilst there are advancements in the technology space to soften the blow of the resourcing turbulence, the pace at which these are delivering tangible benefits is nowhere near sufficient to keeping up with the shortfall in resourcing.
We've seen the use of UK outsourcers as the stop gap, at least tactically for the initial shortfall, but the winners we are seeing are the overseas territories, South Africa especially for the customer facing roles. We believe those insurers that brave the outsourcing decision for their operations, hand in hand with technology outsourcing, will create strategic advantage versus their peers. We are currently seeing this with US based Insurers increasing offshoring to South Africa but not so much in UK Insurance, just yet…..
Want to hear more on this topic? Feel free to contact us hello@contactcentrepanel.com for further insight and guidance.
Want to read our previous articles? Part 1 and 2 have been linked below: